Formula Alberta specializes in the design, construction, and supply of bridges, roads, and other structures. We have a wealth of experience working with government and industry to safely build infrastructure respecting the unique environmental sensitivities of Alberta's waterways and fish-bearing water courses.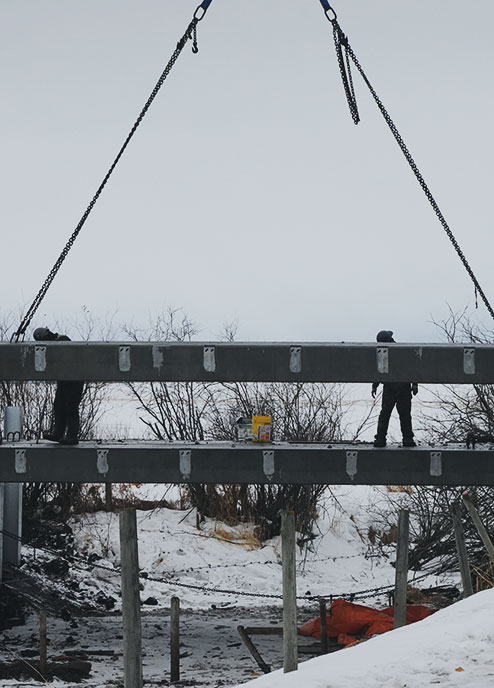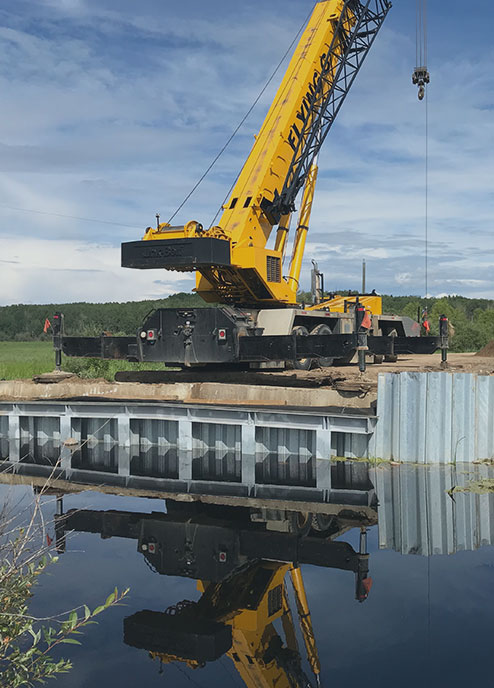 Structure Construction 002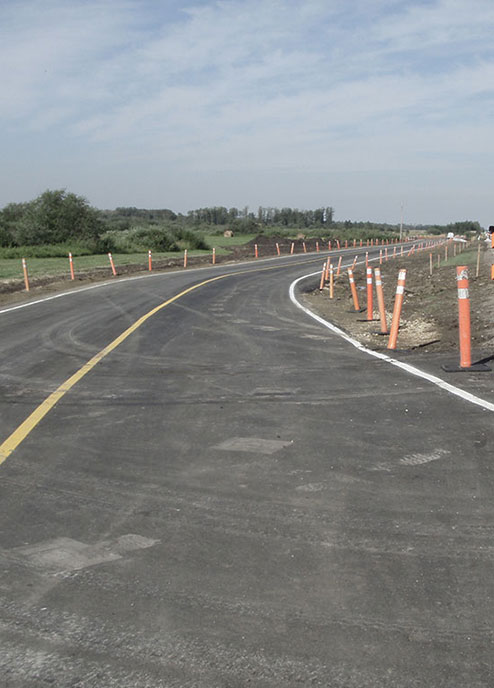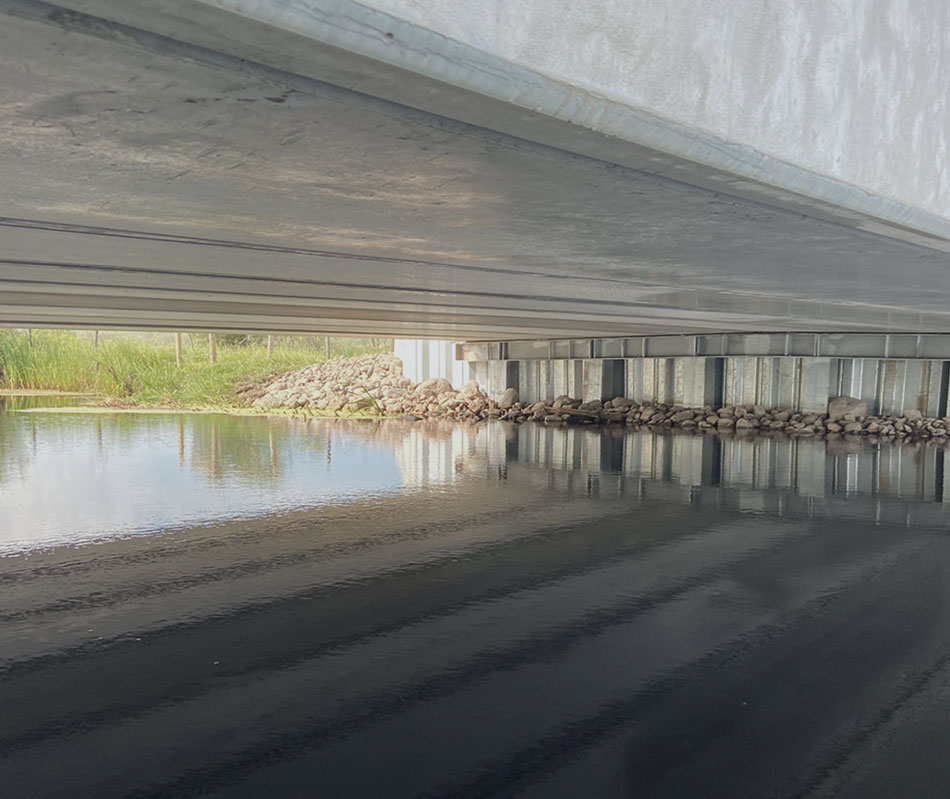 Our formula for success is rooted in safety, expertise, and efficiency.
Formula Alberta is about building us all up, and that means putting the safety of our people and the environment first. We're not just experts in large-scale construction, but in safe construction that respects people, the environment, and your budget. It's a pretty simple formula, but one that we adhere to rigorously.
Formula Alberta has worked on projects across Alberta for over 34 years. From bridge construction and repair to culvert construction, structure development, and beyond, we've worked with hundreds of clients including Alberta Transportation, the City of Edmonton, and many more.
Bridges, foundations, structures and more.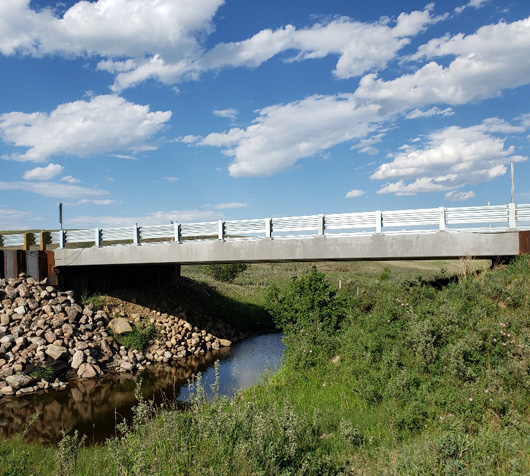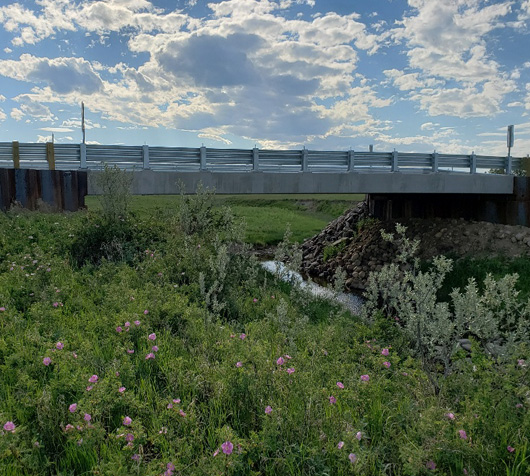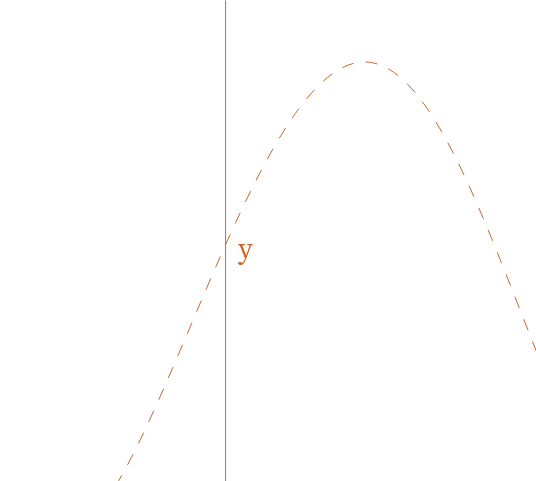 Construction projects across Alberta.