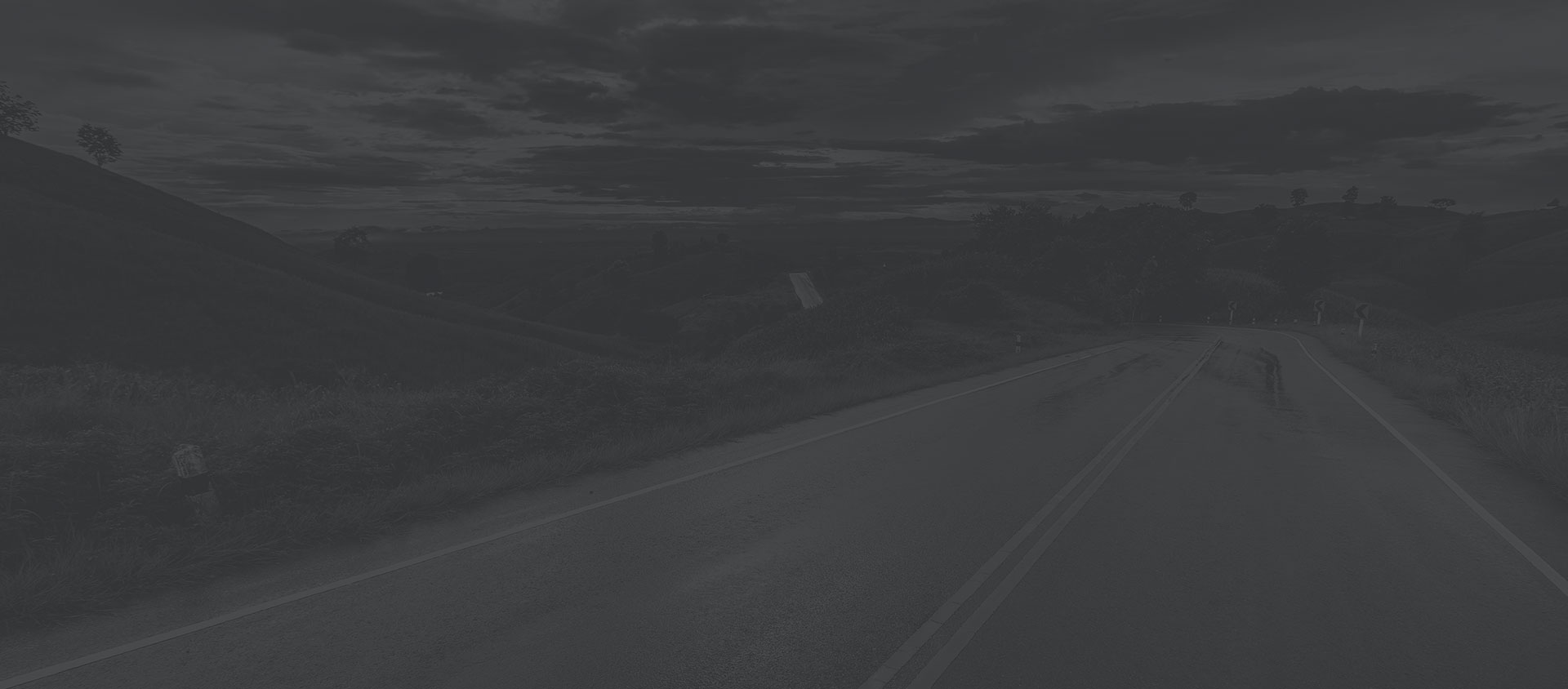 Road Construction
A bridge without a road is a bridge to nowhere.
It's almost comical to say aloud, but it's true—bridges are useless without a means of access or egress. That's why we tweaked our formula for success to include road construction soon after our first projects; it's allowed us to become; trusted multi-service infrastructure construction provider for municipal and industrial clients alike.
Formula Alberta prides itself on quality work that always meets our clients' highest standards, and backs every project up with a warranty period and maintenance program.
Building the connection between people and communities.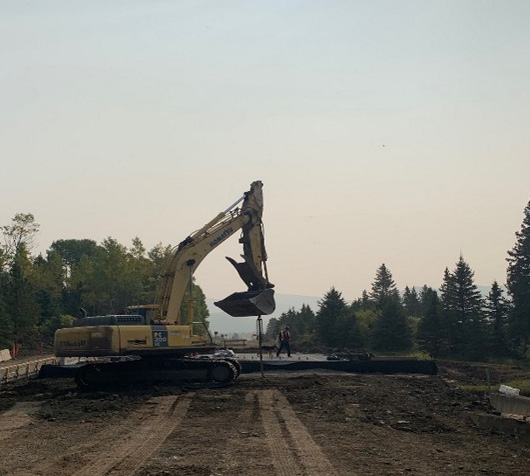 Road Building
Our road construction services include:
Construction site roads
Highways
Rural roads, gravel roads, and aggregate roads
Asphalt roads