Formula Alberta is an Alberta based company that specializes in the design, supply and construction of bridges, multi plates, retaining walls and roads to the government, counties, cities and resource based industries. Formula also provides manpower and equipment for site development / construction, pile driving, clearing, shaping and erosion control.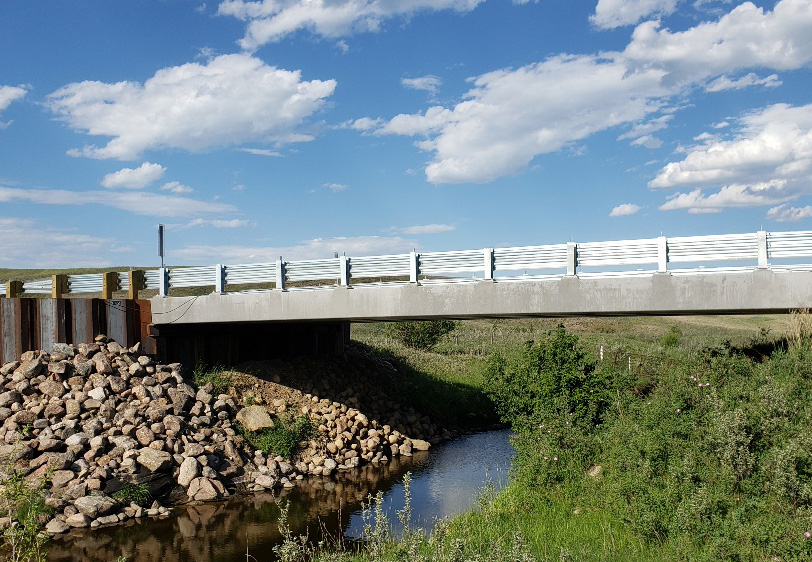 Bridge construction is where we got our start, using our unique formula of expertise, site management, and sheer elbow grease to earn our reputation for excellence.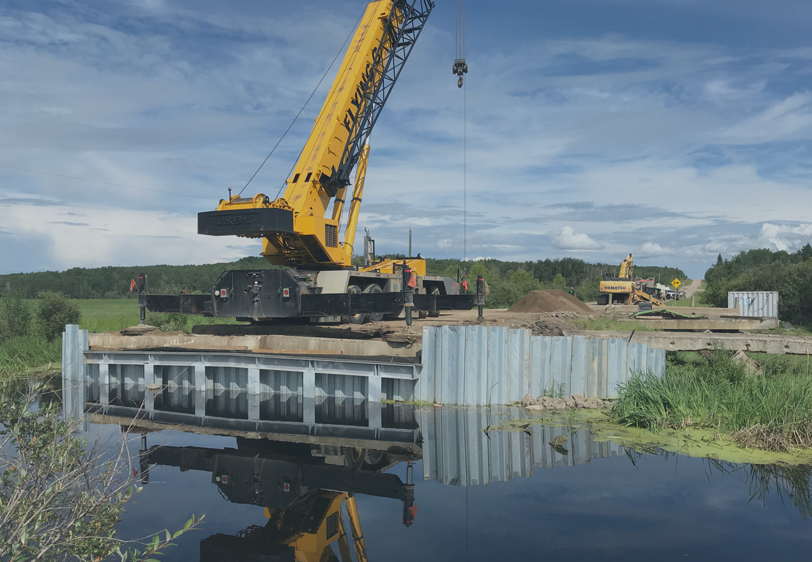 In addition to building bridges, we're proud to have been part of many structure construction projects, including culverts, pile walls, salt sheds and even boat launches.
A bridge with no access is a bridge to nowhere, which made deciding to build roads as well an easy decision. Turns out our formula for building bridges works with roads too!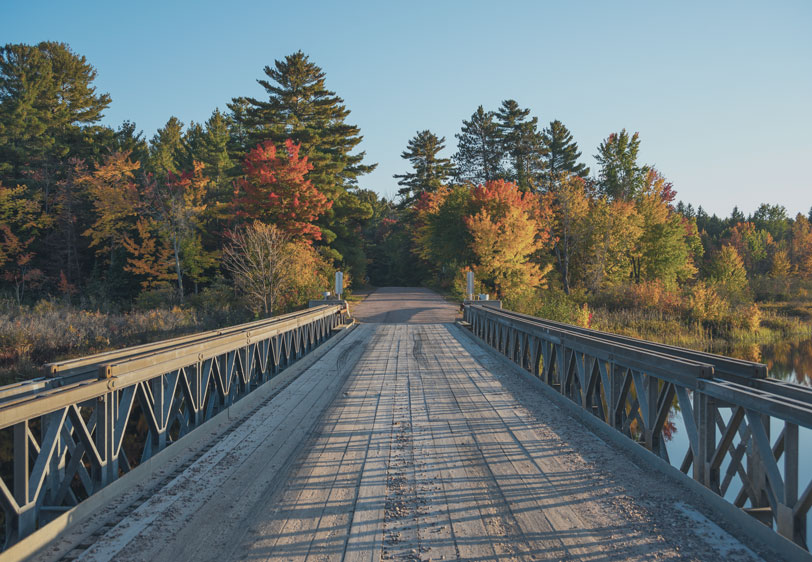 We love building bridges, but they're expensive and permanent. That's why we offer portable bridge rentals for temporary access to remote work locations.