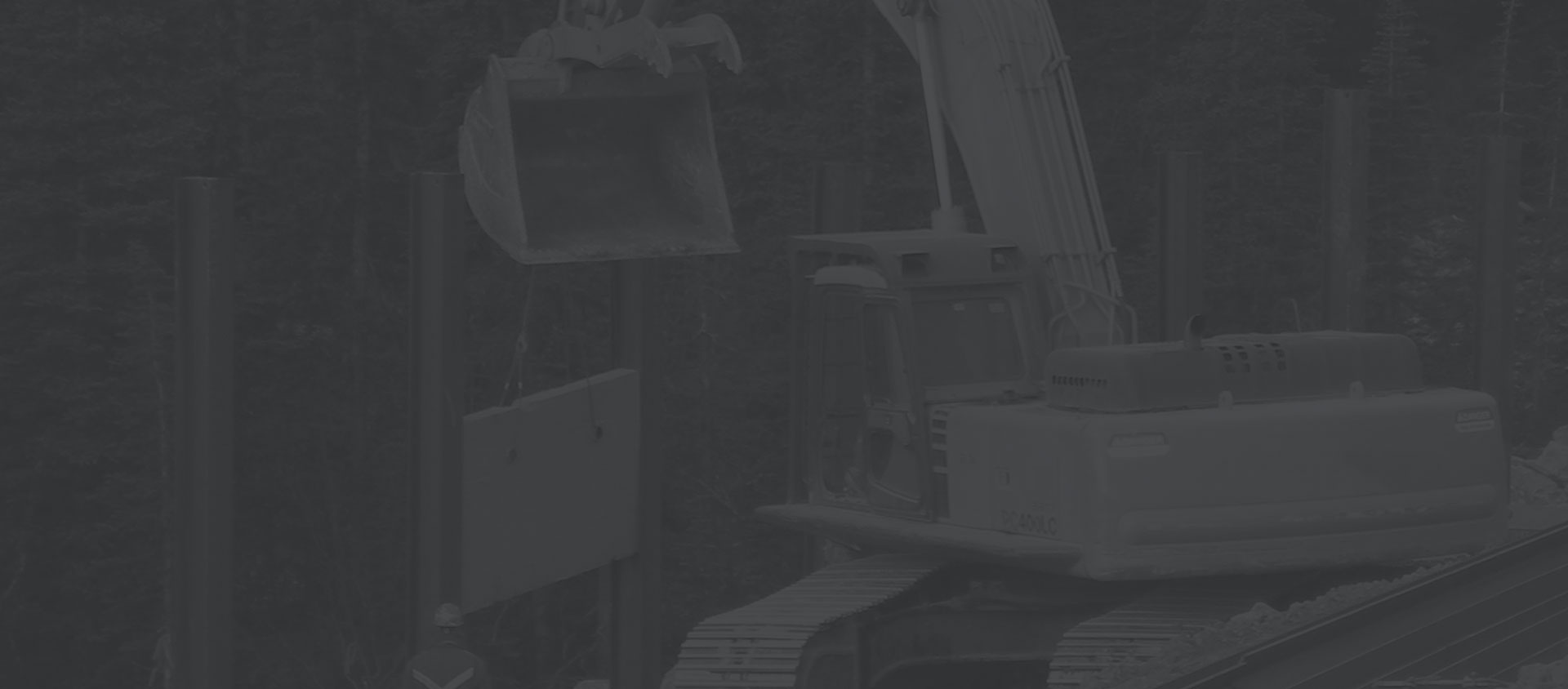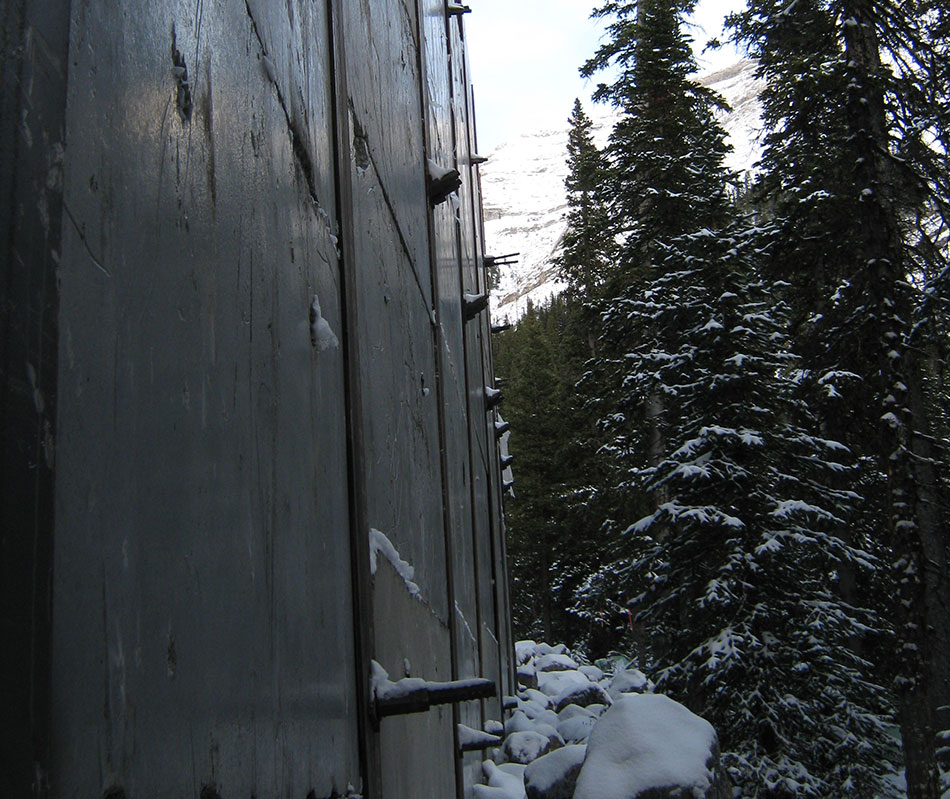 Structure Construction
Almost anything, pretty much anywhere.
It didn't take long for us to recognize that much of our bridge-building skills and equipment translated nicely to large structure construction as well. Over the years we've built a strong resume of successful projects in both urban and rural settings, in either wet or dry environments, and can build almost anything almost anywhere.
Formula Alberta prides itself on quality work that always meets our clients' highest standards, and backs every project up with a warranty period and maintenance program.
Let us be a part of your formula for success.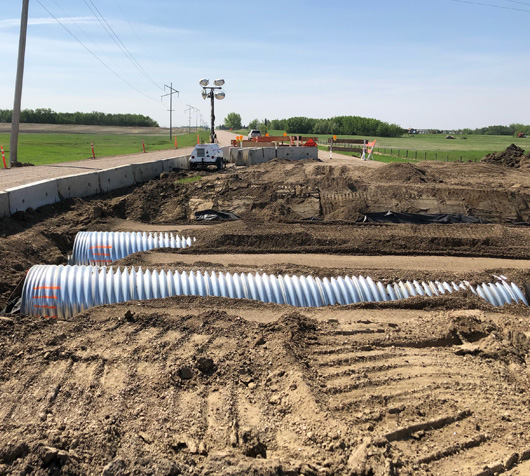 Our Specialties
We have specialities in a wide range of structure construction.
Culvert construction
Pile driving
Retaining wall construction
Salt shed construction
Boat-launch construction