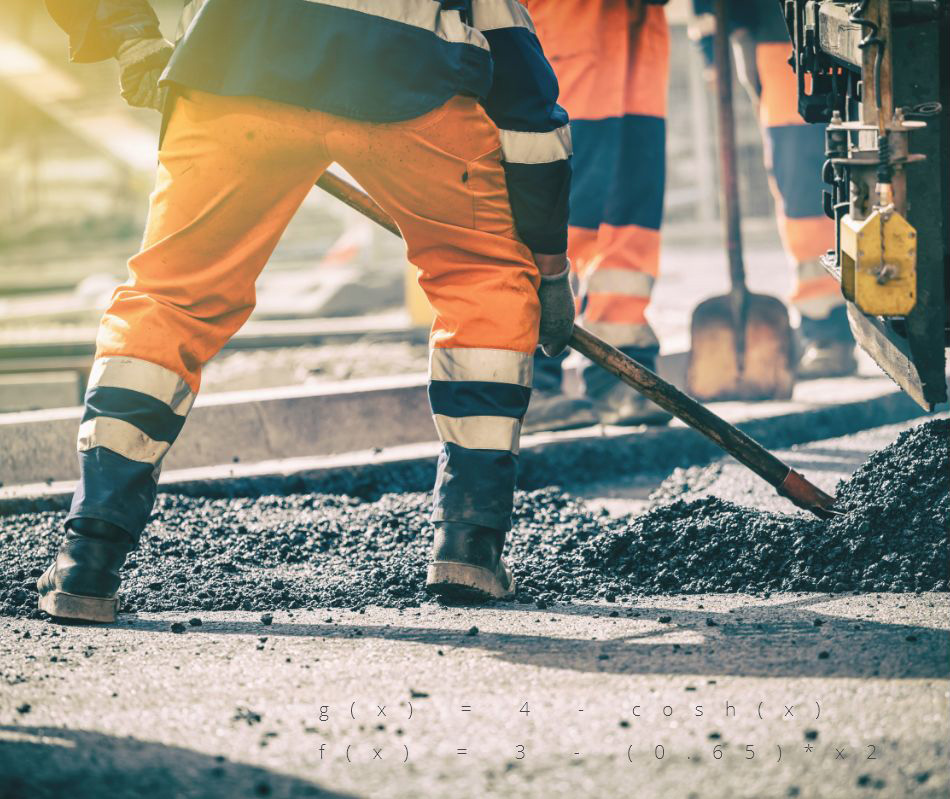 Our unique Formula
You don't become one of Alberta's leading large-scale construction companies without a proven formula for success.
For us, that formula starts with an industry-leading safety program, with equal parts hard work, expertise, and client satisfaction mixed in. Add to that a team of passionate and experienced professionals, and you've got the formula for 25 years of success, and counting.
Serving governments, municipalities, and resource-based industries across Western Canada.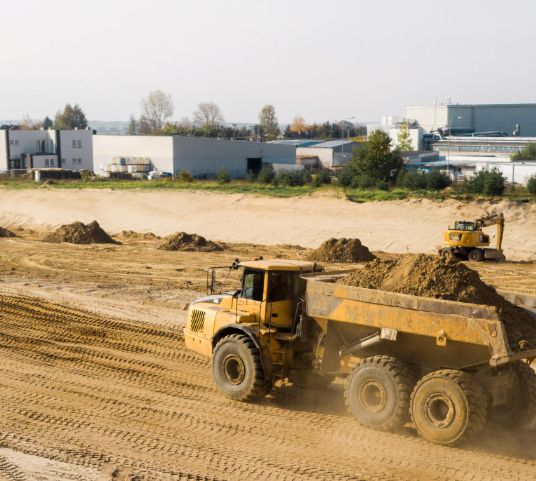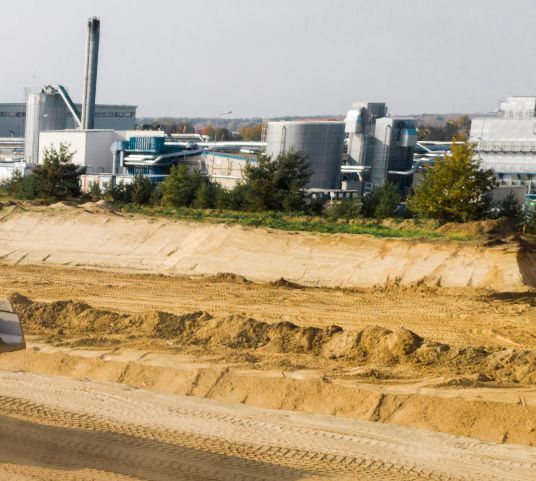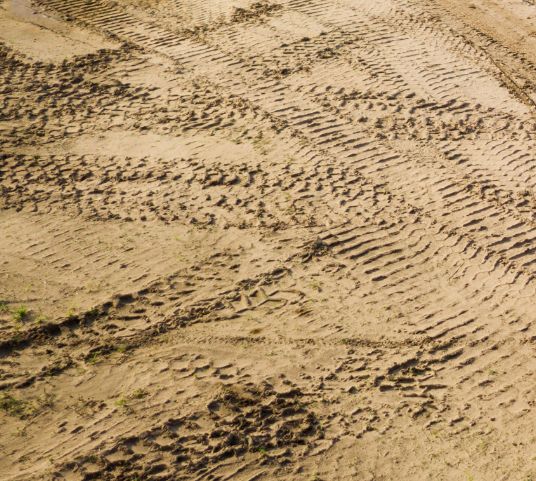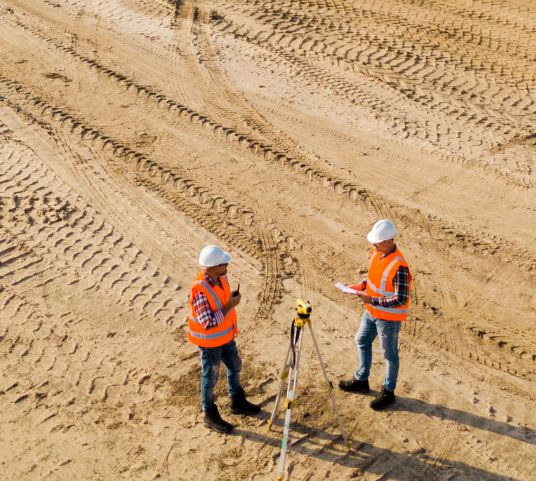 Specializing in the design, supply, and construction of bridges, roads, trails, multi-plates, retaining walls and other large-scale infrastructure and construction projects.

Reliable & Safe Guaranteed.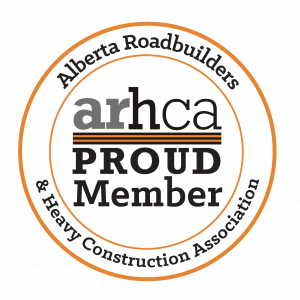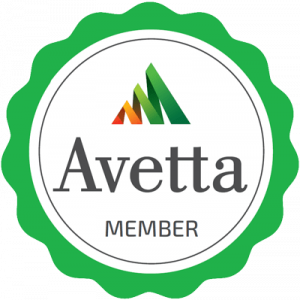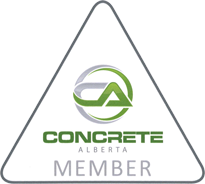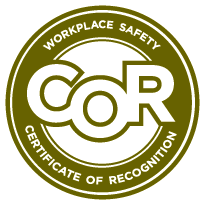 Structure Construction 002