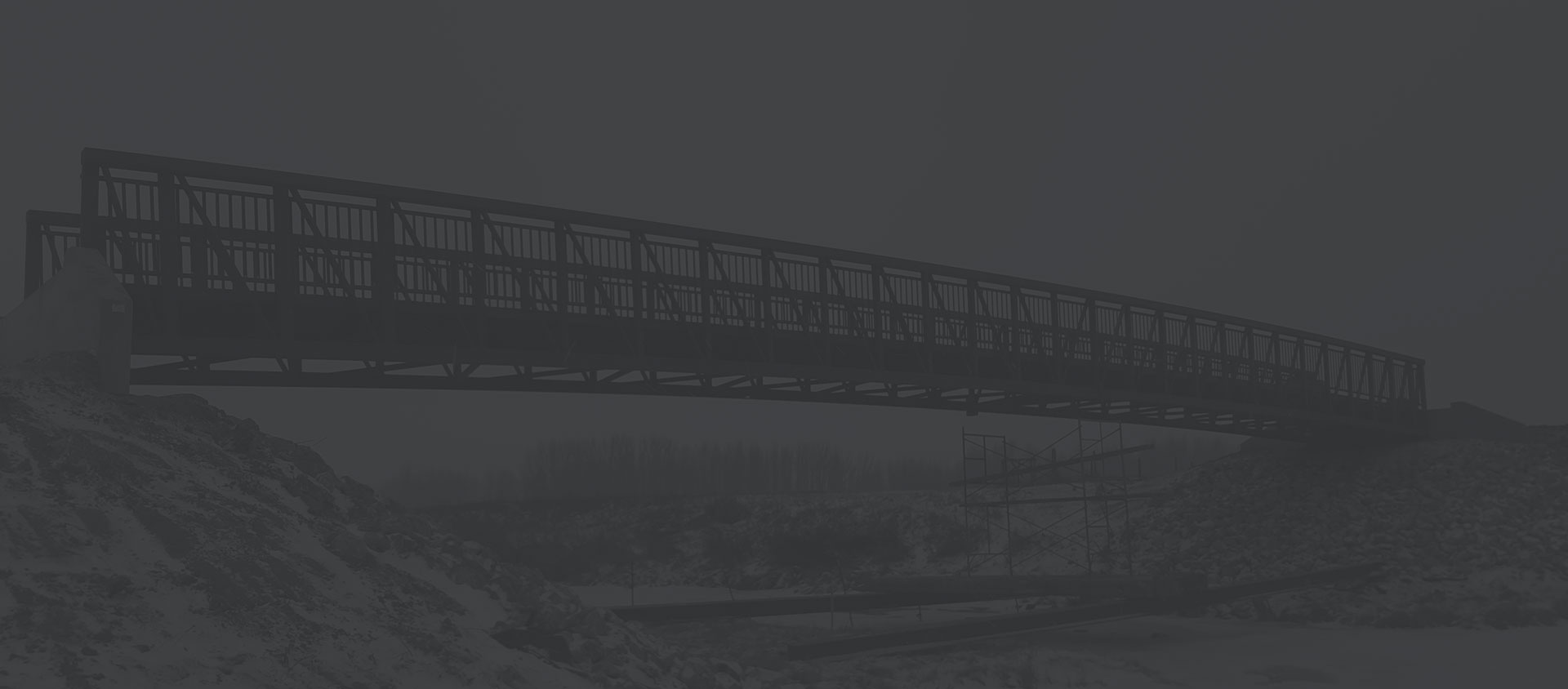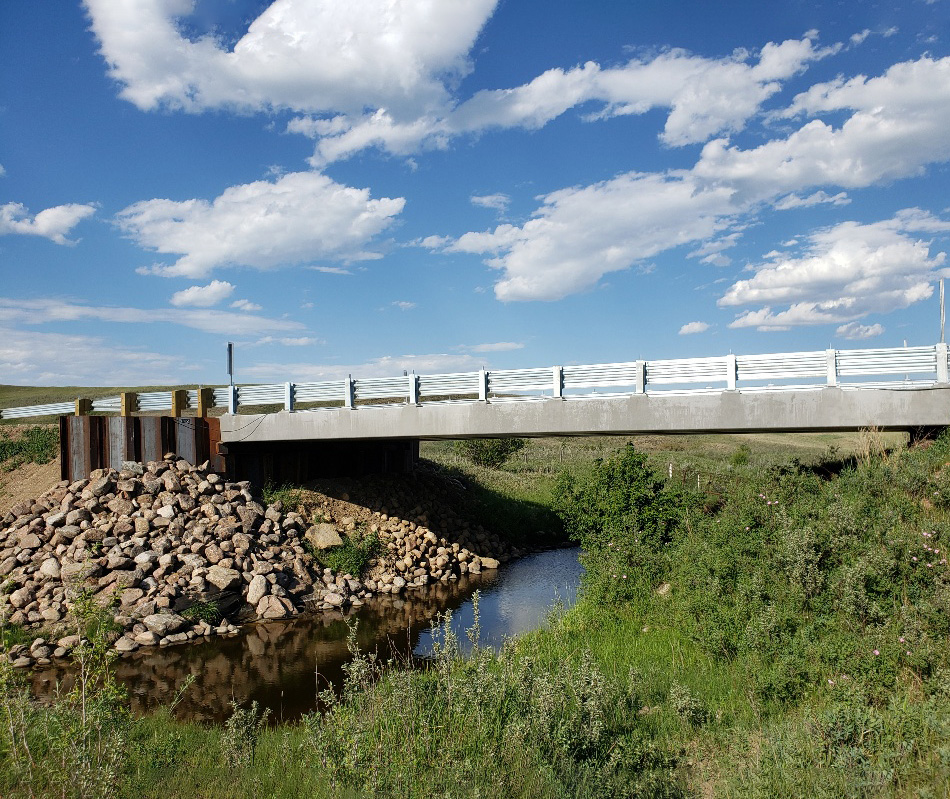 Bridge Construction
The proving grounds for our unique formula for success.
As Formula Alberta's original focus, bridge building is the bedrock of our business. We've been doing it safely and efficiently since 1996, and have honed, updated, and expanded our skills since then. That passion is just part of the formula for success that helped build us into one of Western Canada's leading bridge construction companies.
Formula Alberta prides itself on quality work that always meets our clients' highest standards, and backs every project up with a warranty period and maintenance program.
Bridging the gap between safety and efficiency.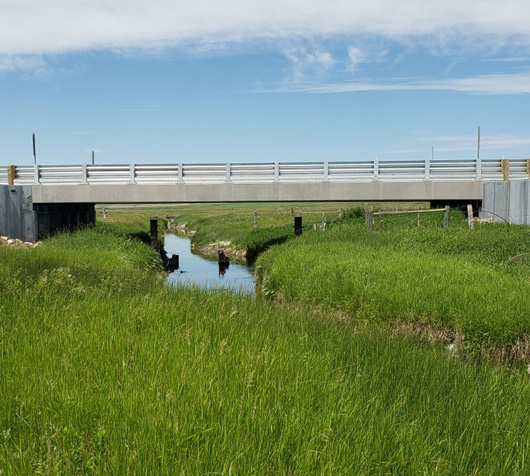 25 years of excellence and counting
We've built many bridges;
here are just a few:
Lloyd Creek | Ponoka County Bridge
North Raven | Clearwater County Bridge
Boyle | Buffalo Lake Metis Bridge
Raven River | Red Deer County Bridge
Medicine River | Lacombe County Bridge
Lobstick | Clearwater County Bridge